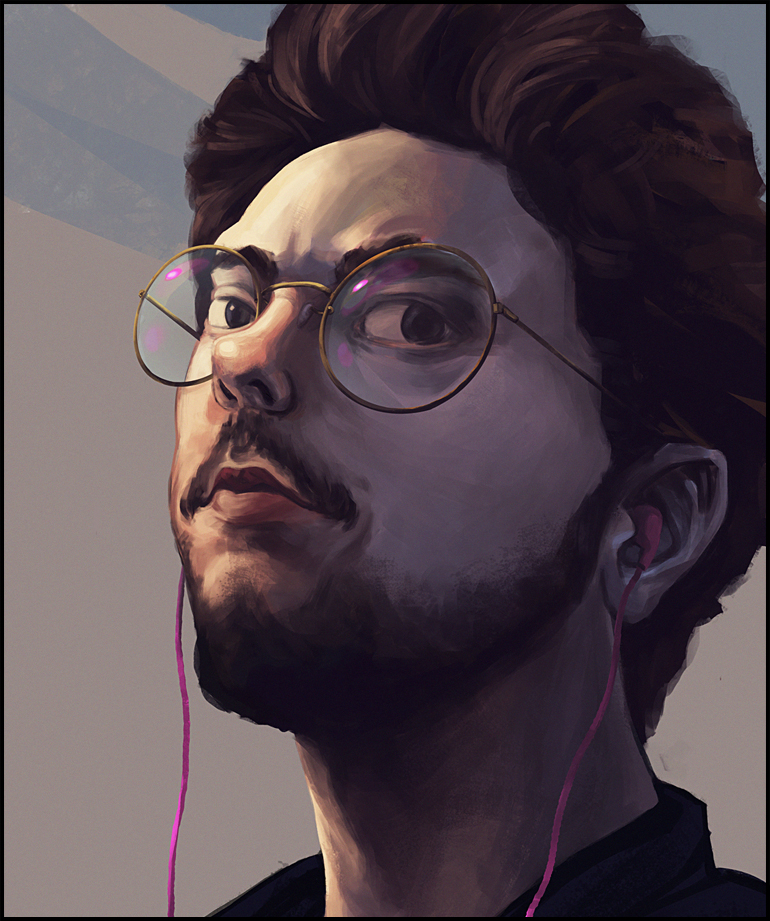 that's me ⮝
My name is Yannick. I currently live and work as an illustrator in Bremen, Germany.
I studied Integrated Design at the local art school, the University of the Arts Bremen.
In 2021, I graduated there with a Bachelor's degree. My main focus was on Illustration.
Growing up, I was fascinated with fantasy literature, which continues to be a big source of inspiration. On the other hand, I also quite enjoy the banal and ordinary. There's always something fantastical to glean from everyday life, and as an artist I hope to keep carrying that sense of wonder with me.
As a freelancer, I've mostly worked on various media intended for children or for people working with children, such as books, CDs, worksheets and card sets. That is where I have most of my work experience. I am very much open to all kinds of projects, though.
If you have a commision or freelance opportunity, please email me at info@yannickbreuer.de or use the Contact page!